Reuben's Apprenticeship Journey
Reuben Marshment-Binning, Marketing Assistant at Parallel Creative, chose to do a Level 3 Marketing Assistant Apprenticeship with Heart of England Training to have the chance to gain real-world work experience.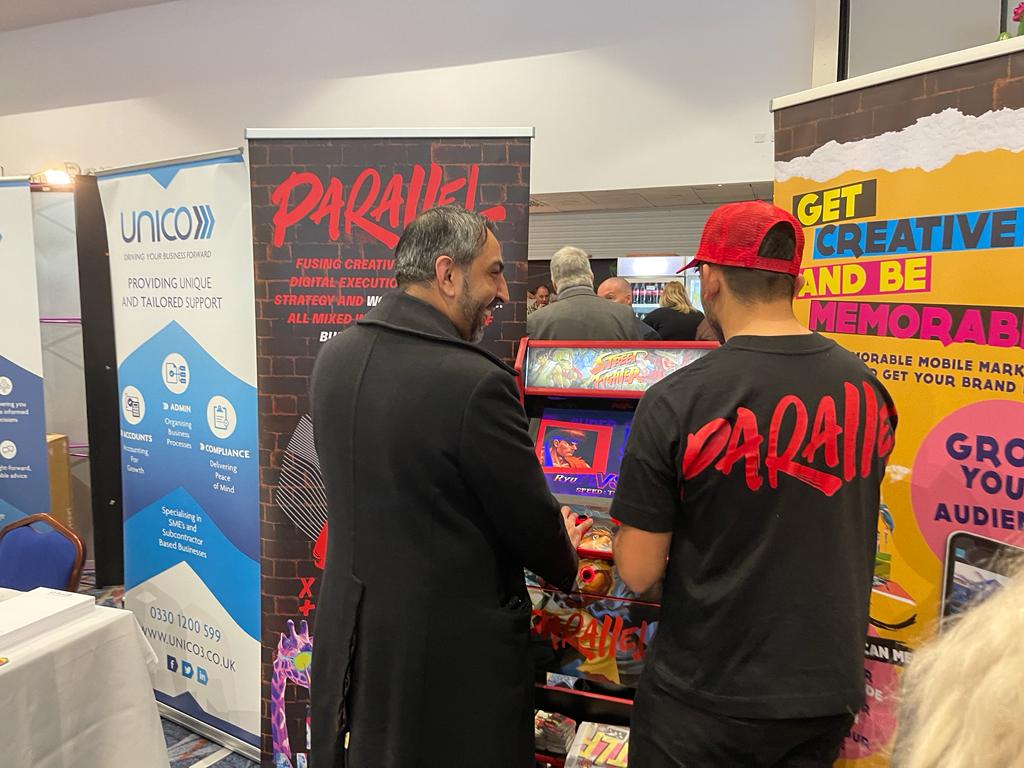 "It felt like the best of both worlds" he said, "It's like getting double the knowledge – both the theory and the practical stuff…I wouldn't just know things from books, but also how to apply them in real life."
Reuben felt that one of the highlights of their apprenticeship was delving into the diverse range of topics that surround Marketing, gaining various knowledge and skills that aren't confined to 'just one narrow field'.
"This breadth of learning keeps things exciting and has allowed me to develop a versatile skill set that I can apply in different situations."
Reuben's experience with Heart of England Training
Reuben found the training provided by Heart of England has been a positive experience, appreciating the balance they have stuck between providing support whilst giving him the independence to excel on his own terms. "Whenever I've had questions or needed guidance, they've been there with valuable assistance." He said, "Yet, at the same time, they've empowered me to take ownership of my learning journey, allowing me to work in a way that brings out the best in me." This blend of support, he added, made the process both comfortable and conductive to reach his full potential.
Reuben's top piece of advice
When asked what advice he would give to someone who is considering an apprenticeship, Reuben said; "I'd encourage you to go for it!"
"It's an incredible opportunity to learn and grow" he added "Just keep in mind that it requires dedication and hard work…If you're ready to put in the effort, the rewards in terms of skills and experience are well worth it."
Reuben added he would wholeheartedly recommend an apprenticeship to anyone, as it serves as an exceptional platform to kickstart someone's career journey.
"An apprenticeship is a fantastic opportunity to gain real-world skills, make meaningful connections, and set the stage for a successful career trajectory."